To reach the places with a smartphone with active GPS, click inside the maps on "View larger map" and then on "Directions"
The beaches for children are beaches that can provide services also for children, such as entertainment or playgrounds.
Stabilimento El Cohiba '59 – Itm Spb1
The El Cohiba '59 beach is the closest to our villa. Even if it does not have animation for children, it is equipped with complete services and games for children in the ice cream shop area. The beach has no rocks in the water's edge and is therefore ideal for bathing children in complete safety.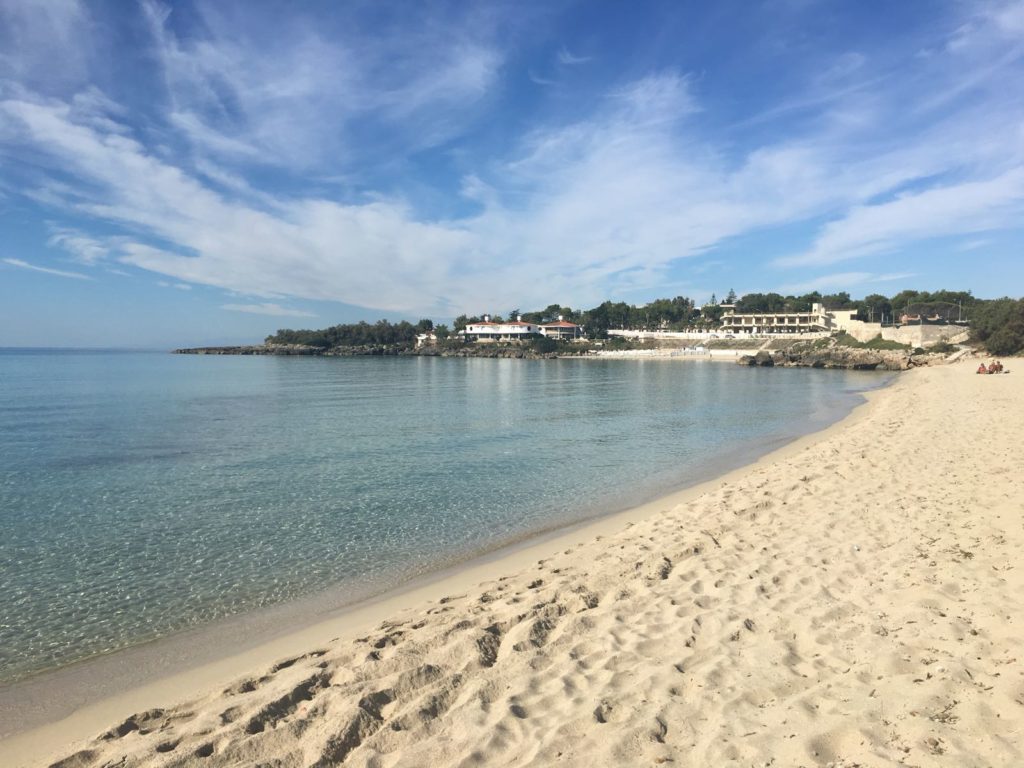 Fatamorgana beach – Itm Spb8
After a few years of closure for maintenance, in 2019 it should reopen the bathhouse that is very equipped for children and offers entertainment and dedicated playground.