Minimarket di Vagali Pietro – convenience store
At 500 meters from our villa, in front of the El Choiba '59 beach club, there is a small convenience store.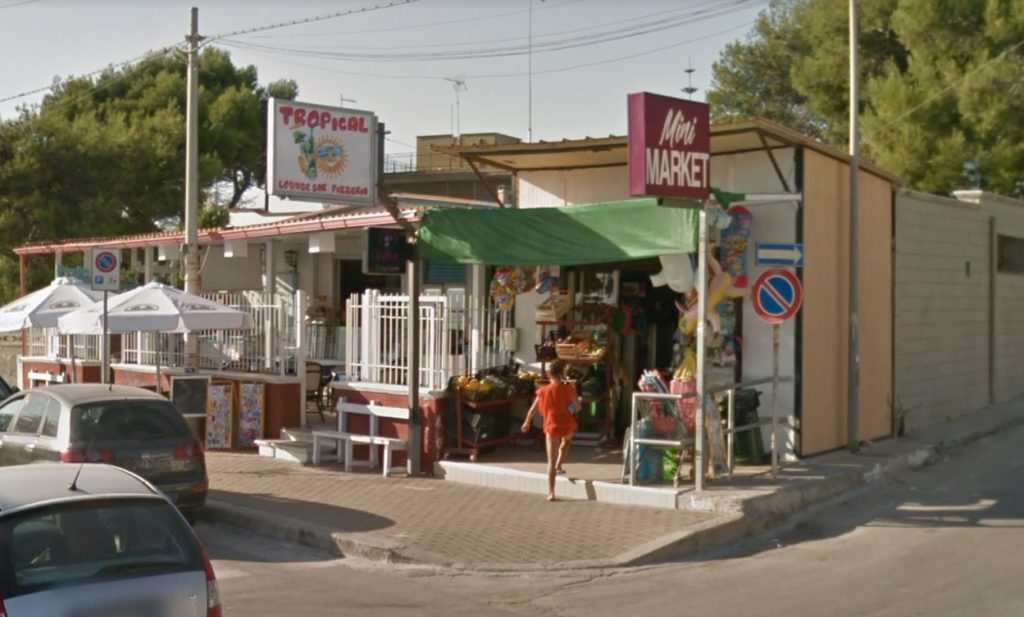 Supermercato Dok – supermarket
In the town we find this supermarket with excellent value for money. It also has local products (fruit, vegetables, dairy products, baked goods) and an excellent selection of Apulian wines and beer.

Alter Discount – cheap supermarket
About two kilometers from our villa we find this cheap supermarket.