To reach the places with a smartphone with active GPS, click inside the maps on "View larger map" and then on "Directions"
Prestige
Excellent pastry especially for cakes and fresh pastries. For anniversaries and birthdays it is possible to order exquisite cakes with very high quality-price ratio. You can also find day cakes to buy at the moment but it is better to reserve them.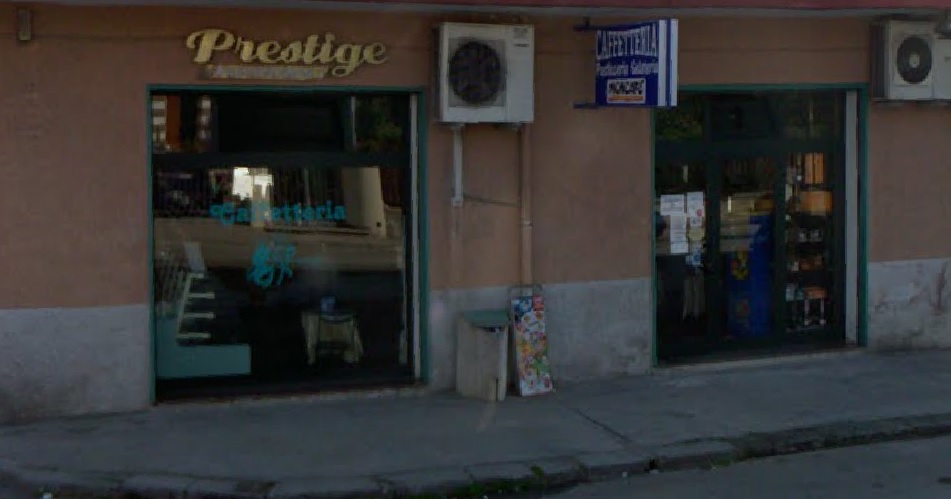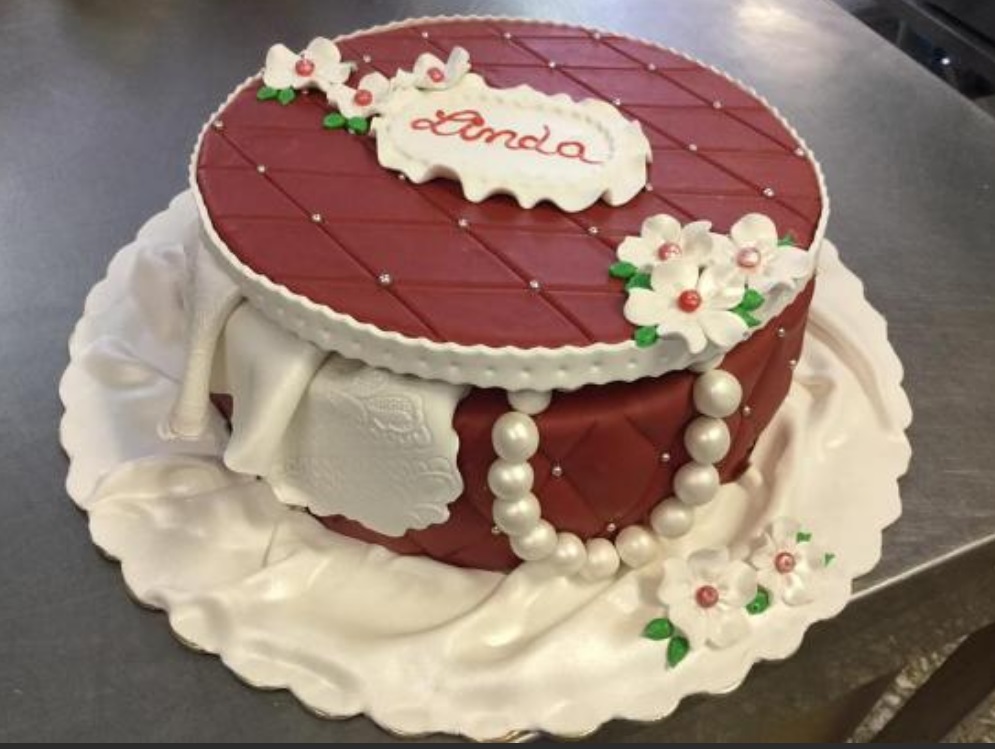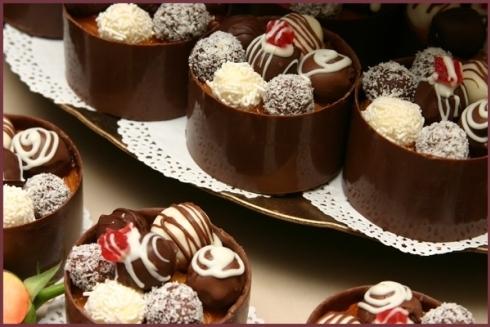 La Gelateria di Pulsano
As an ice-cream shop it stands at an average level. As a pastry it is rather good, both for fresh pasta and for dry ones. The aperitif is very good and full of appetizers.