To reach the places with a smartphone with active GPS, click inside the maps on "View larger map" and then on "Directions"
Near the sea
El Cohiba 59 – Pub
This extraordinary bathhouse in the evening changes skin and also becomes a pub, often with live music. Drinking cocktails or savoring excellent ice cream cups, with your feet on the sand and under the banana parasols, is definitely an experience to try..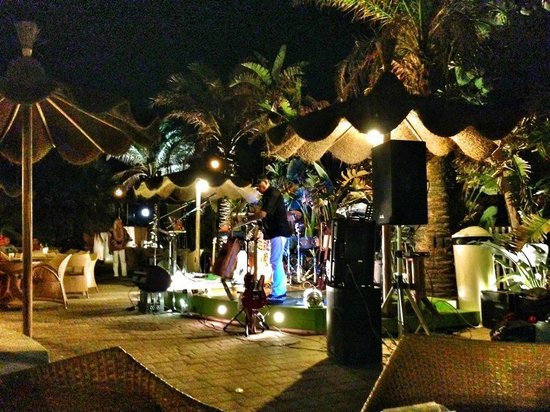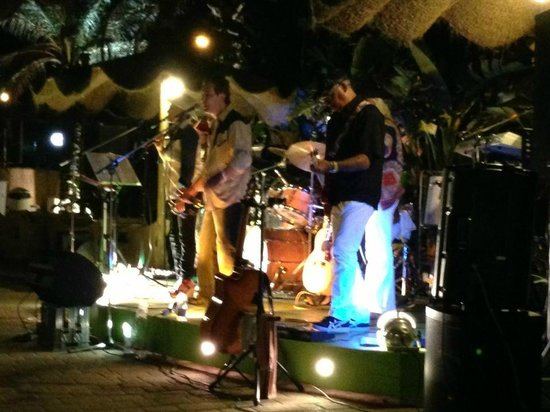 Bellagio – Pub
This new place is the evolution of a famous bakery. Often crowded in the summer it enjoys a great location and a recent modernization. Good cocktails and appetizers.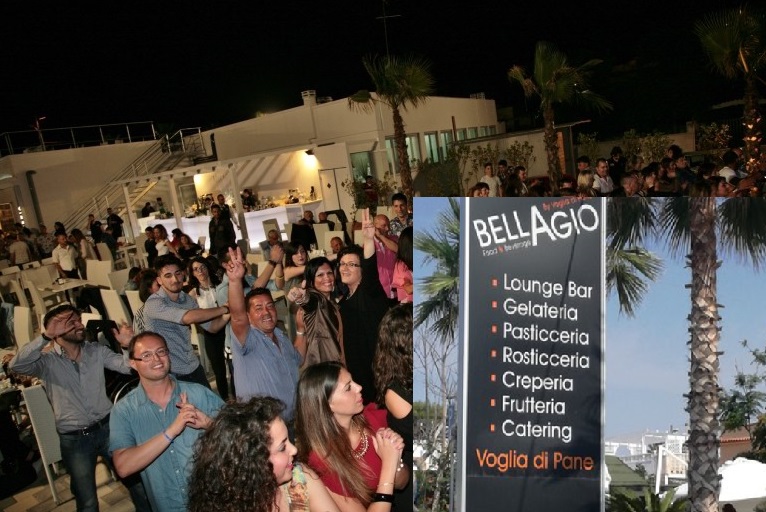 La baia del Pescatore
A must for young tourists because this place, in addition to being in one of the most beautiful and suggestive bays of Puglia, is very popular with young people who organize to continue the night at the disco or just for a chat with a good beer.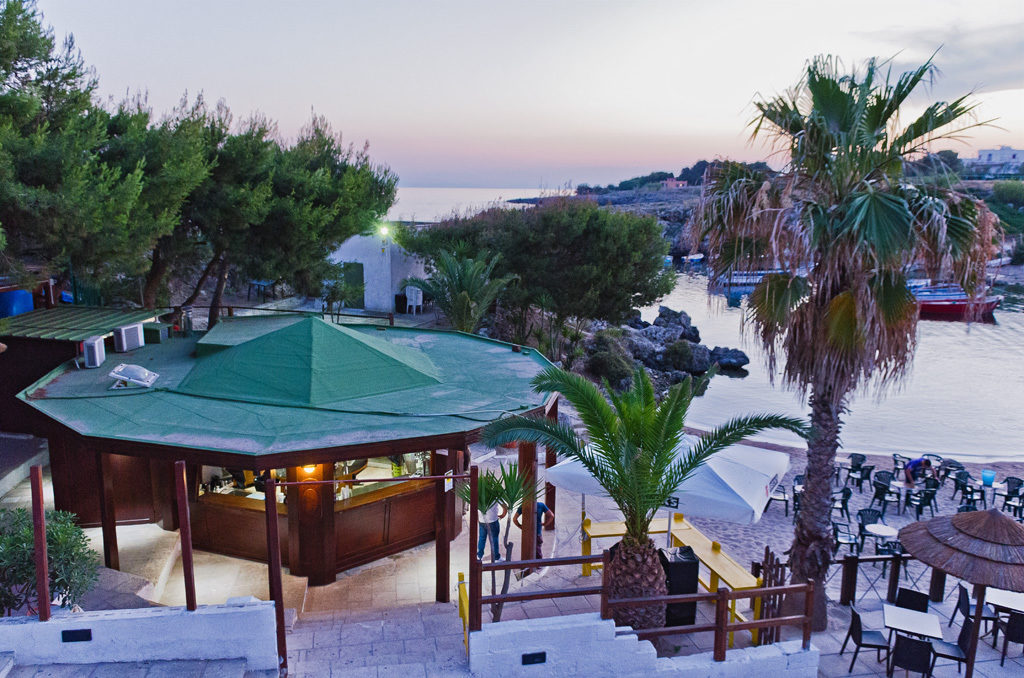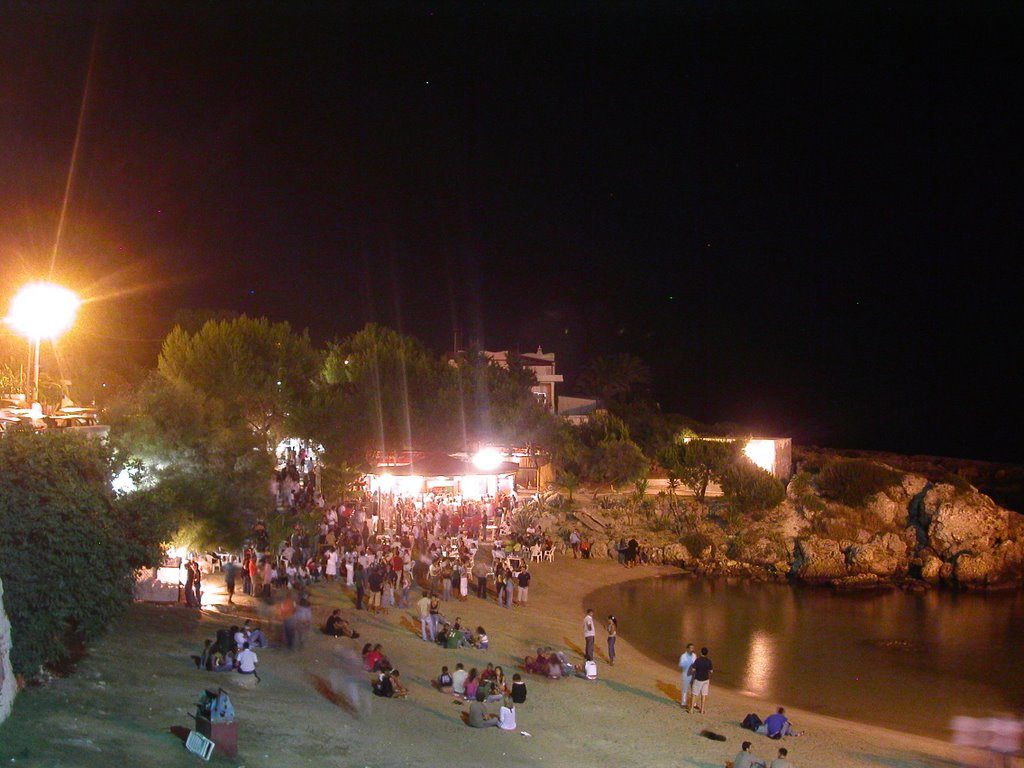 Whisky a Go Go
A simple pub on the cliff near the sea, where you can drink good cocktails and listen to music (mainly rock). On weekends and during high season, we suggest you to book.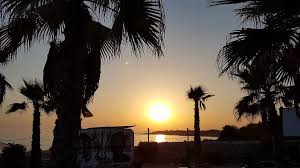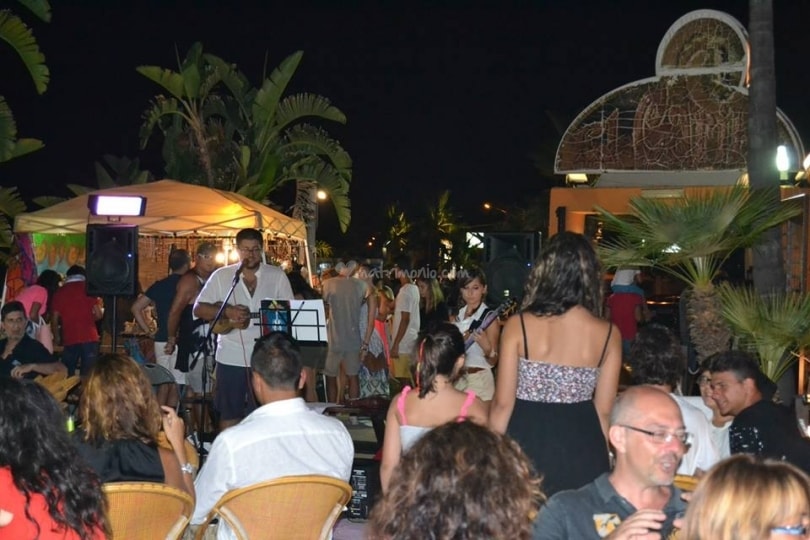 In the village
Ernest Cafè – Bar, Pub
We recommend an evening at Ernest Cafè because it is a great pub, where you can drink excellent selections of wines, liqueurs and cockatils. It is also possible to spend special evenings thanks to the free board games offered to customers.