To reach the places with a smartphone with active GPS, click inside the maps on "View larger map" and then on "Directions"
For the most romantic people, but also to have the pleasure of taking advantage of the last hours of light for an unusual sunset bath, we suggest the beaches that have the most western exposure to see the sun set in front of it
Le Canne beach
The first beach of our itinerary, about 500 meters from our villa, is Le Canne beach (among the sand dunes grow the characteristic wild reeds). It is a beach of extraordinary beauty, especially during the months of June, September and October. For the presence of the El Cohiba '59 private beach, it is now known as "Cohiba Beach". There are: ice cream, restaurant, self service, pizzeria, pub, tobacconist, canoe rental, skates. The beach also has two public parts, on the sides, which we suggestduring the closure of the bathing establishment or, in the evening, for a walk or a night swim on warm summer evenings. In the public parts, we ask the swimmers to bring with them a little bag of waste (even for the cigarette-ends), thanks!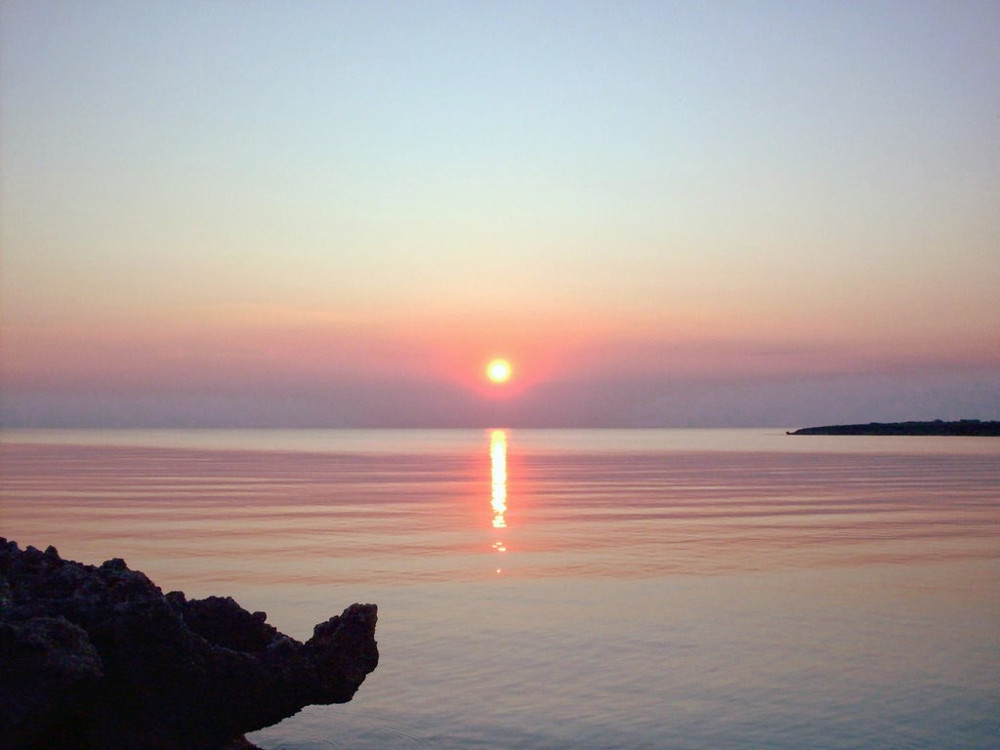 Montedarena beach
The third beach of our itinerary is the Montedarena beach.
It has a small bathhouse, run by the owners of the renovated Hotel Sud. Nearby there is an El Caribe ice cream parlor (beautiful at sunset for an ice cream or a very romantic cockatil). This beach in high season is very crowded because it enjoys a very large public part, so we suggest it only in the early morning or afternoon, for a romantic bath in front of the setting sun.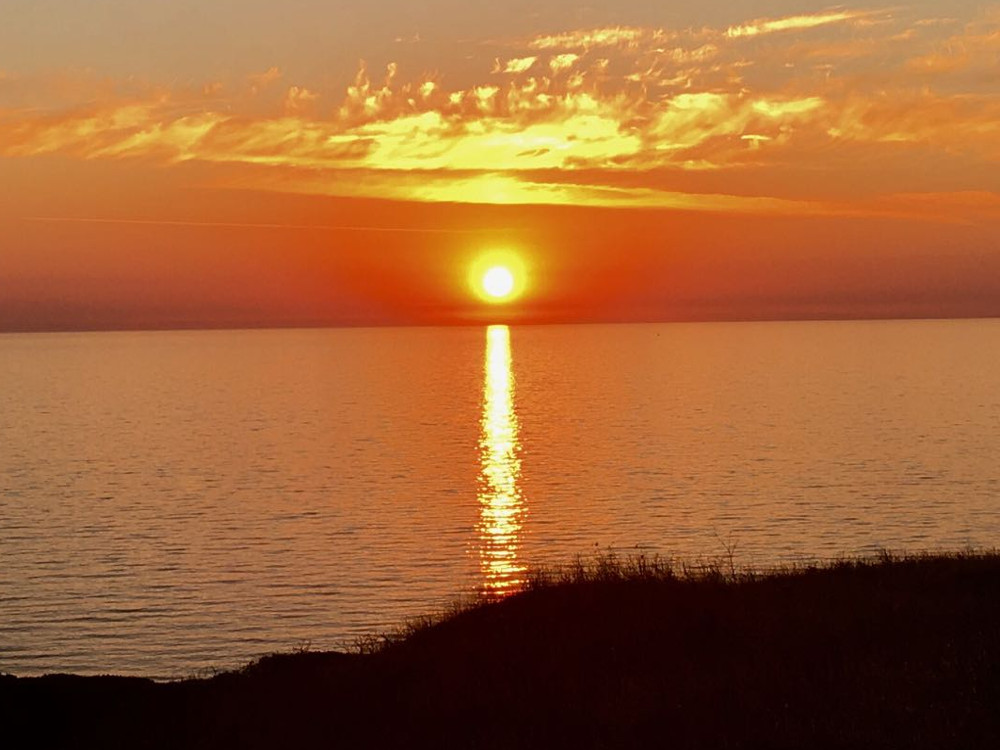 Baia Serrone – Lo Scoglio
This very pretty beach has landings on rocks and sand. On the left, being free, it is a bit crowded in high season. On the cliff to the right is the small bathhouse of Serrone Bay, cheaper than the others and less crowded. It's fine and also has a bar and basic services.

La Baia del Pescatore bay
Beautiful and picturesque small bay, with rocks and a golden sandy beach. The small moored boats make it one of the most picturesque places on the Ionian Sea. On the left side there is a very nice bar, which on summer evenings becomes a place place suitable for everyone, to drink a cocktail or a simple beer (recommended).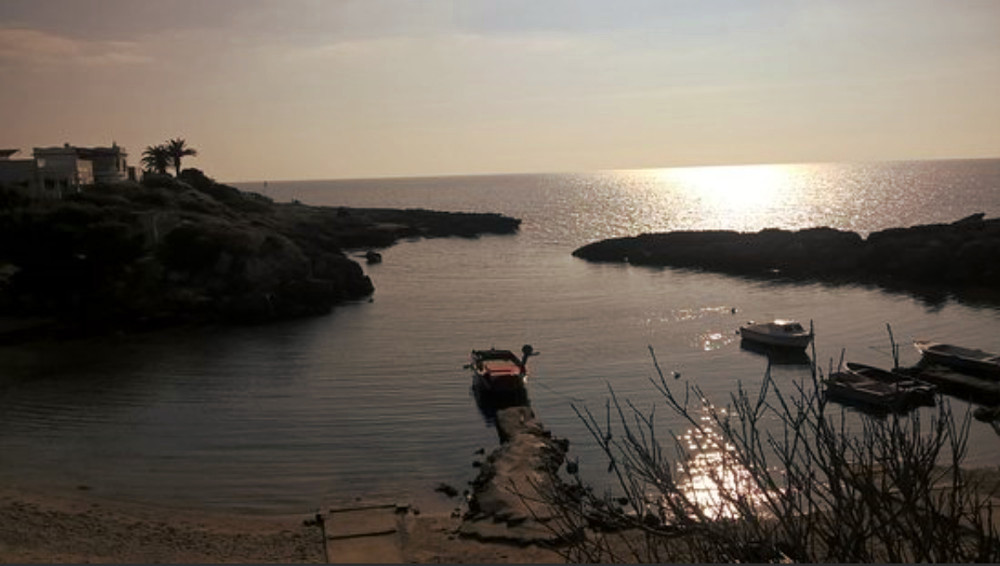 .