To reach the places with a smartphone with active GPS, click inside the maps on "View larger map" and then on "Directions"
In the surroundings of Pulsano there are several trattorias with a high quality-price ratio, where it is also possible to taste the typical dishes of our traditional cuisine.
Da Maometto
Although the name may be misleading, it is a local trattoria with italian staff. To try absolutely our orecchiette (fresh pasta in the shape of small ears), meat with sauce, meatballs and local appetizers. Ask the waiter for advice when ordering.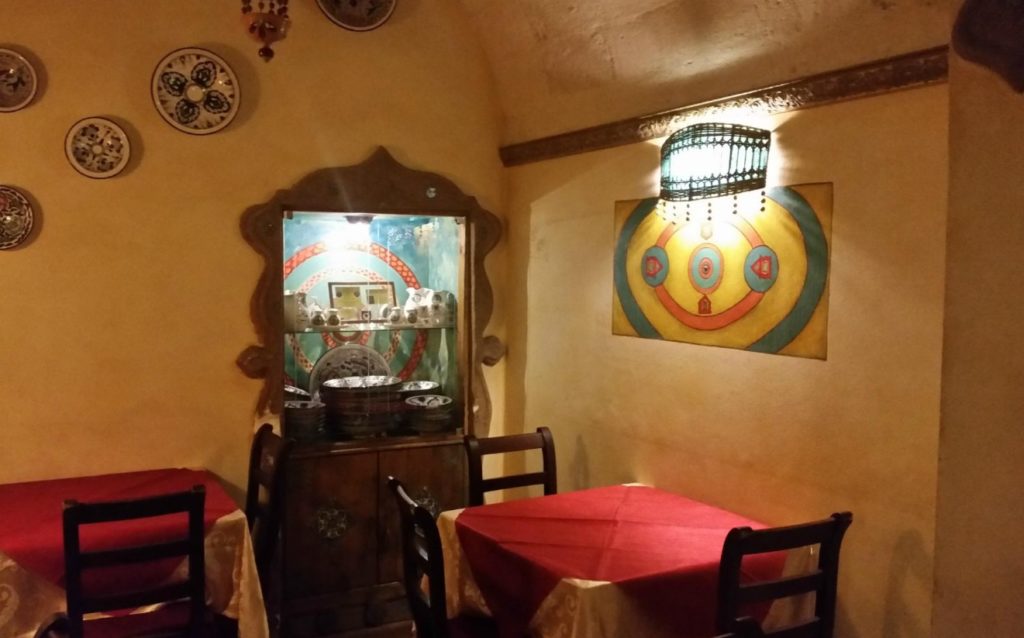 La Locanda al Castello
Nice restaurant on the right side of the medieval castle of Pulsano. You can get there on foot but you can park your car in the nearby streets.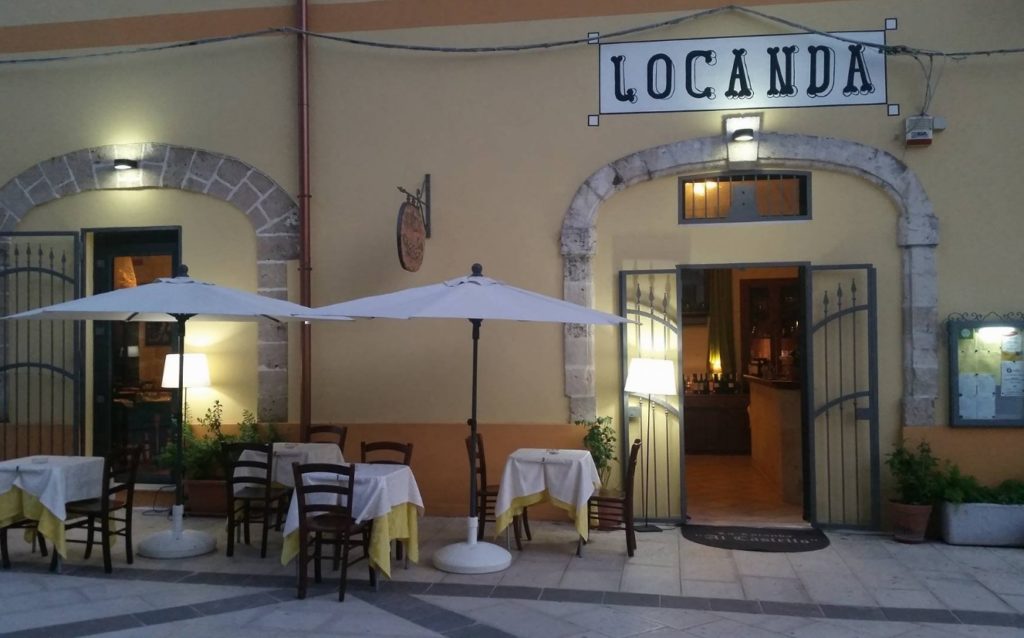 Moltissimo Buonissimo dallo Chef (Very much and very good by the Chef)
The trattoria is also a pizzeria, as the name says, the portions are plentiful and of quality.