If the sound of the sea exceeds that of thoughts, you're in the right place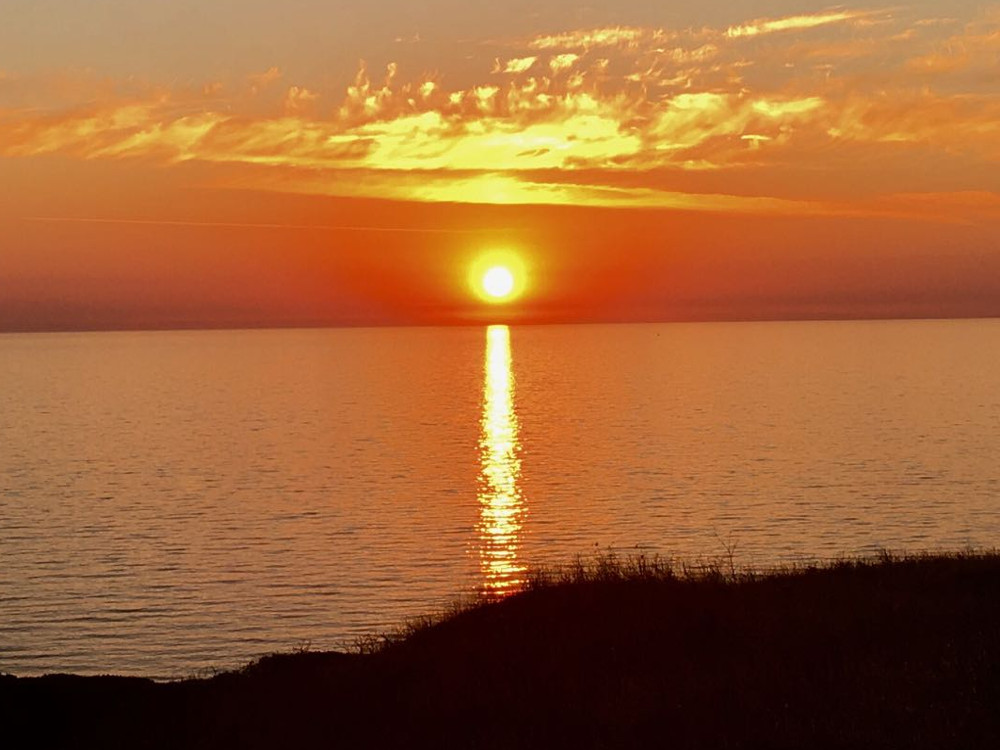 The project
Che Mare! project has two main purposes:
1) enabling tourists, who arrive in Salento, to visit and explore the most beautiful and interesting places in Puglia (e.g.; beaches, characteristic villages, museums, churches, caves) on their own;
2) suggest accommodation facilities to increase the offer and attract even the most demanding tourists;
The project starts from Marina di Pulsano, a tourist destination in the upper Salento, thanks to its beautiful beaches and its strategic position. In fact it is possible to easily visit Taranto (ancient and suggestive city of the coast) and other famous places in Puglia (e.g.; Alberobello, Locorotondo, Martina Franca, Ostuni, Castellana Grotte) with routes of up to 70 minutes by car.
CheMare! offers you a tourist consultant always at your fingertips, thanks to the smartphone (with GPS) and the multimedia guide integrated into this website. Please click on the drop-down menu at the top right to find out all the directions and advice of those who know well this interesting part of Salento.
For any suggestions, please write to: info@chemare.it!