To reach the places with a smartphone with active GPS, click inside the maps on "View larger map" and then on "Directions"
Pulsano has some very interesting shops that we recommend to visit. For the most demanding buyers, we recommend going to Taranto in the famous Via Di Palma street, via d'Acquino street or in the shopping center Auchan (see the relative menu link).
DIMITEX – clothing store, underwear and household linen
Dimitex is a store particularly equipped with clothing for men, women and children, including branded ones. It has a large underwear department and an entire floor reserved for household linen. In the summer there are often promotions and you can make good deals. A visit is a must.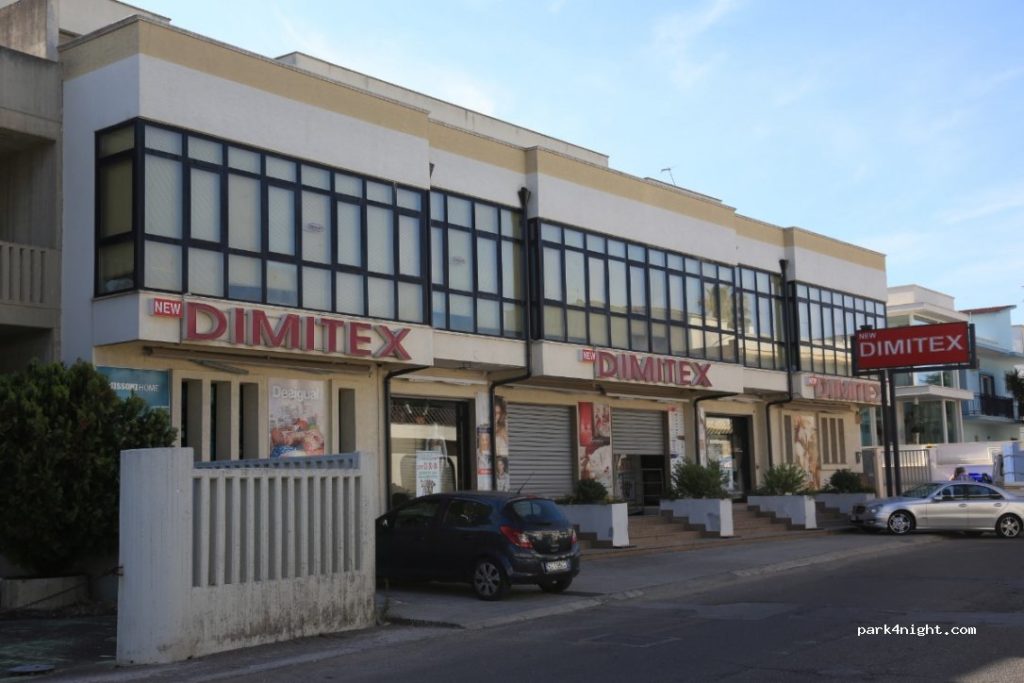 Mandacarù – store of oriental style items, even online
This shop is very interesting and we recommend visiting because it sells original items: clothing, pashminas, silver, bags, lamps, batiks, furniture, furnishing accessories, bookshelves and toys. It also provides an online site: https://www.mandacarupulsano.com.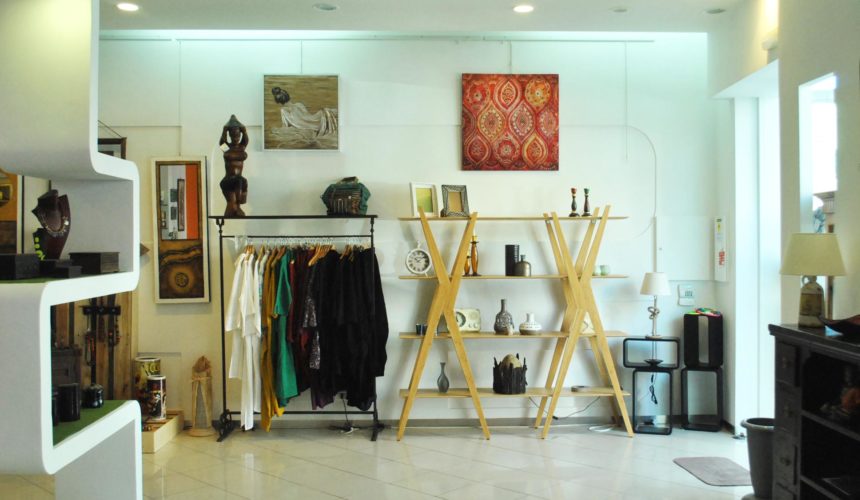 Glamour – casual and sporty men's and women's clothing store
Another interesting store is Glamor which, thanks to its 400sqm, offers a wide choice on men's and women's clothing, even of well-known brands.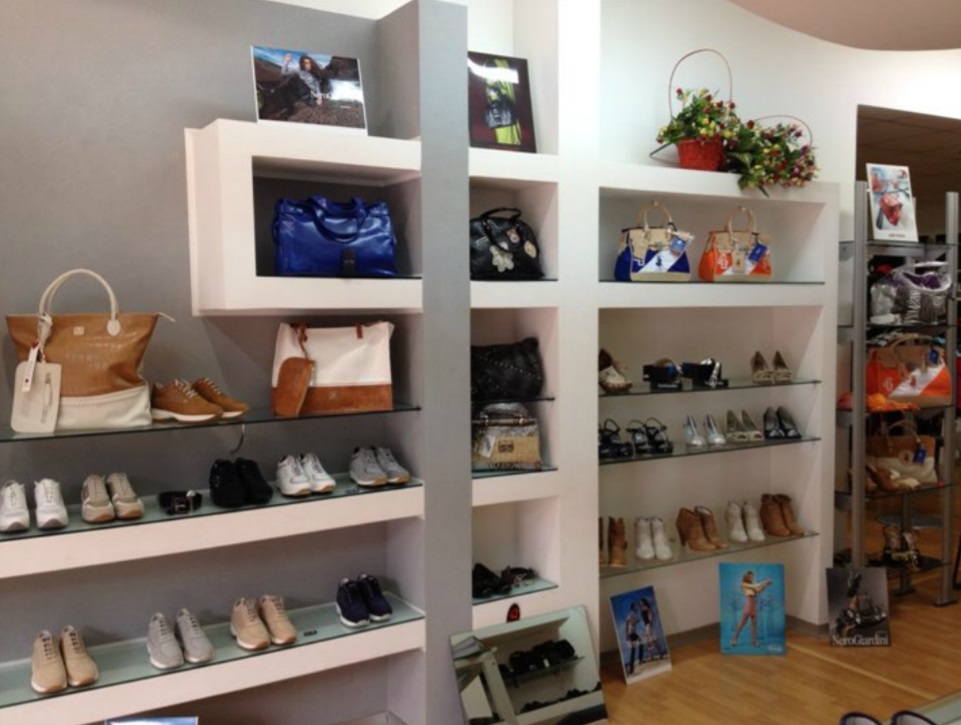 Gaer Exper by Leonardo Pulito – phone shop, large and small appliances
Do you have to buy a mobile phone top-up, a battery charger, a hair dryer? In this shop you can find many useful articles with high quality-price ratio.