To reach the places with a smartphone with active GPS, click inside the maps on "View larger map" and then on "Directions"
El Cohiba '59
One of the best pizzerias, a stone's throw from our structure. Being a great restaurant, it is possible to satisfy even those who do not want pizza.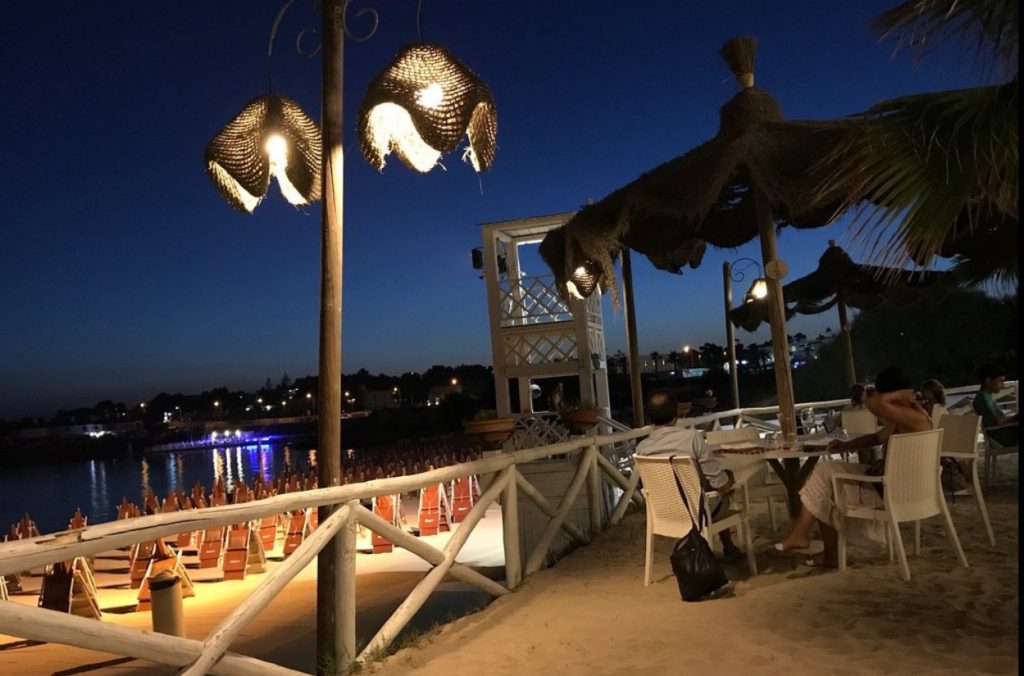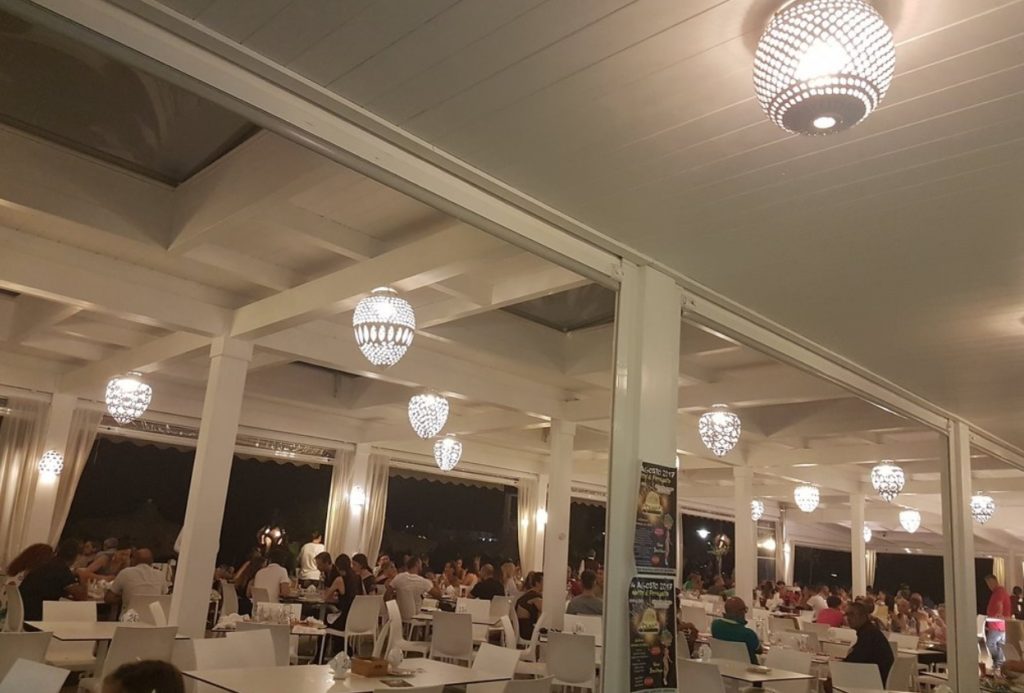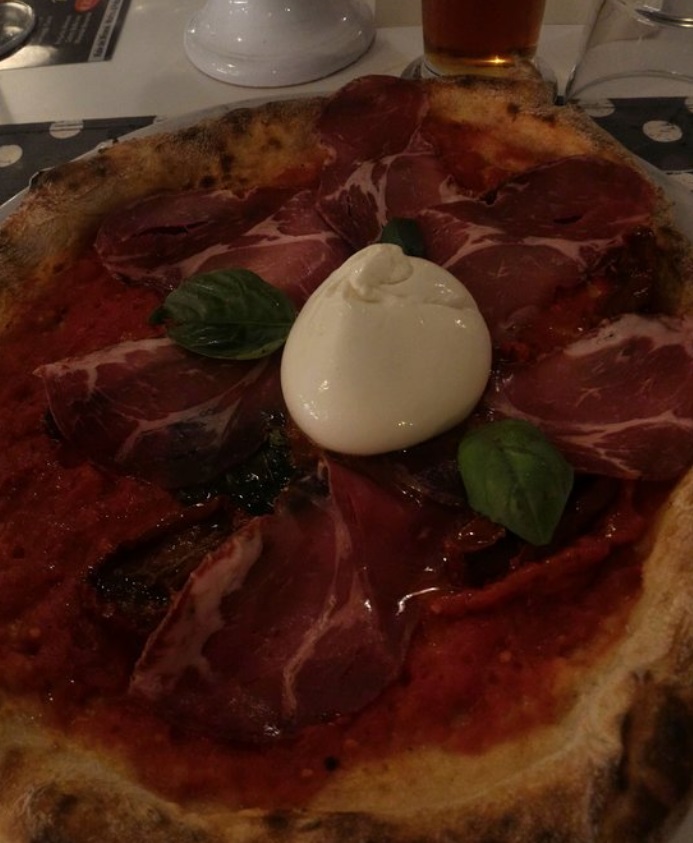 Le Arcate
Definitely one of the best, even for vegan and gluten-free options. Excellent dairy products and buffalo mozzarella (Zizzona di Battipaglia 1kg).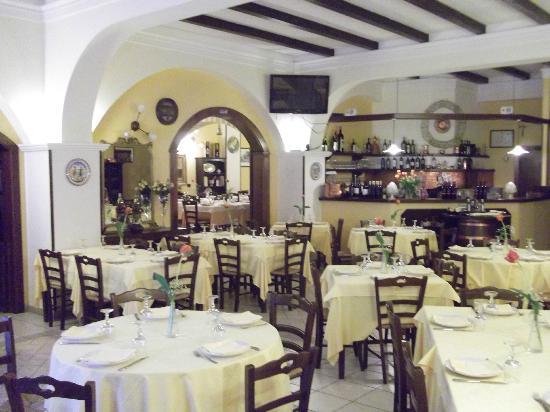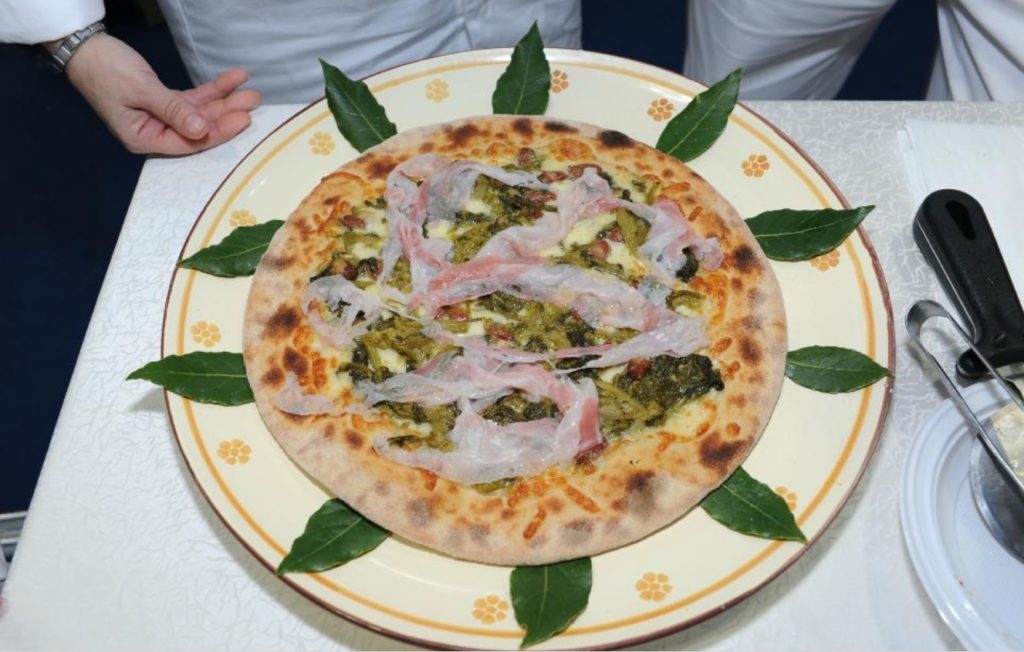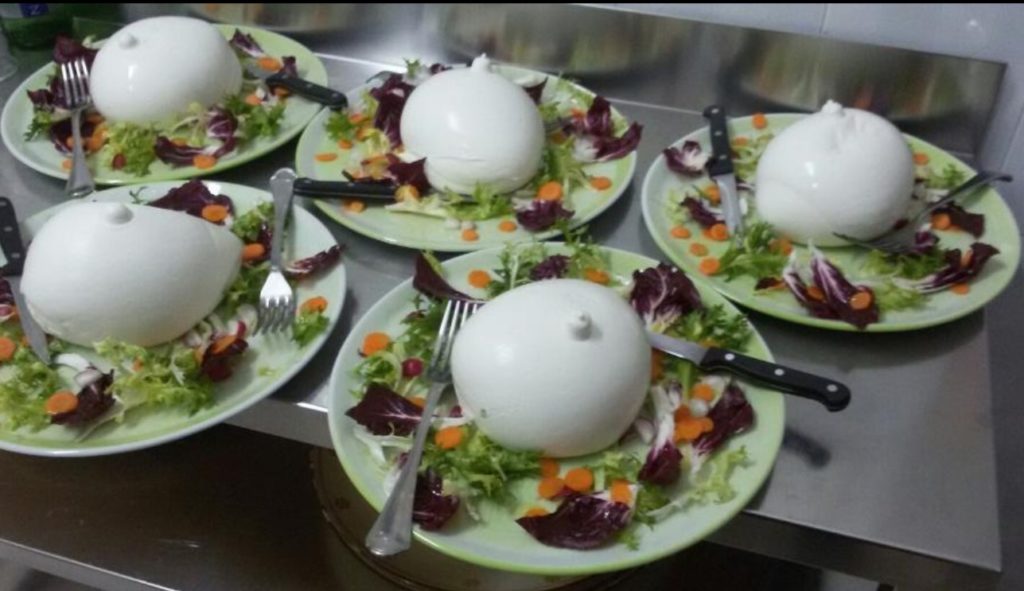 Moltissimo Buonissimo dallo Chef
Good this pizzeria, which also offers large-diameter pizza. Very good dairy products (e.g.; mozzarella, Primo Sale cheese) and other dishes on the menu.