To reach the places with a smartphone with active GPS, click inside the maps on "View larger map" and then on "Directions"
As for the restaurants we try to recommend some with high quality-price ratio.
Of course we start from those closer to our structure and during high season, we suggest the table reservation at least one day before.
El Cohiba '59 – restaurant – pizzeria
In recent years, the service has become excellent, both in terms of traditional cuisine (fish and meat) and pizza.
The terrace is very nice, for lunch and dinner, because it has been equipped right where the beach begins and you can see the sea very close.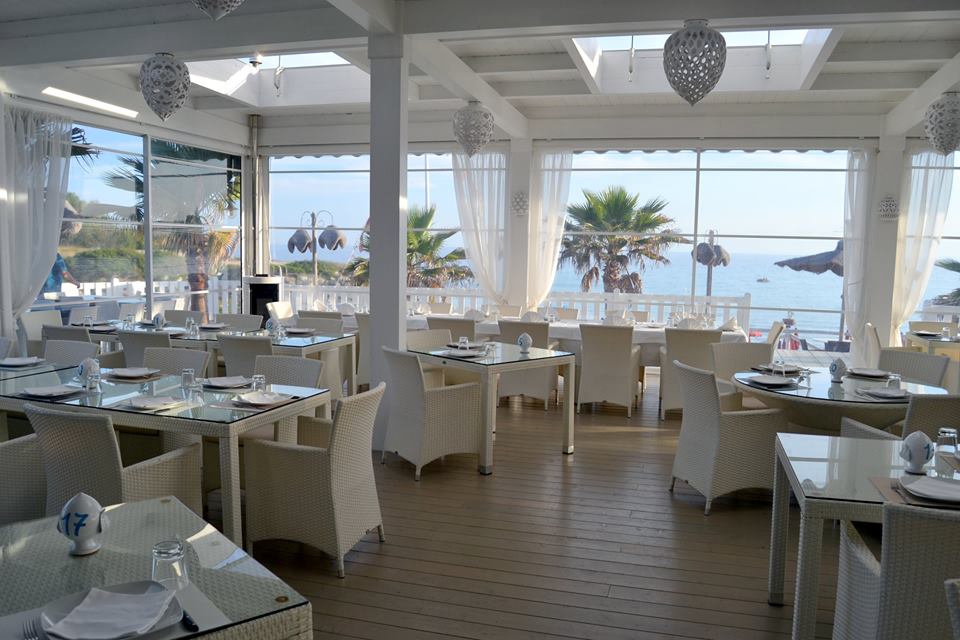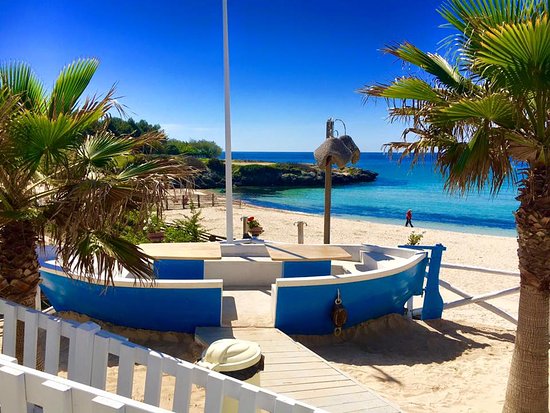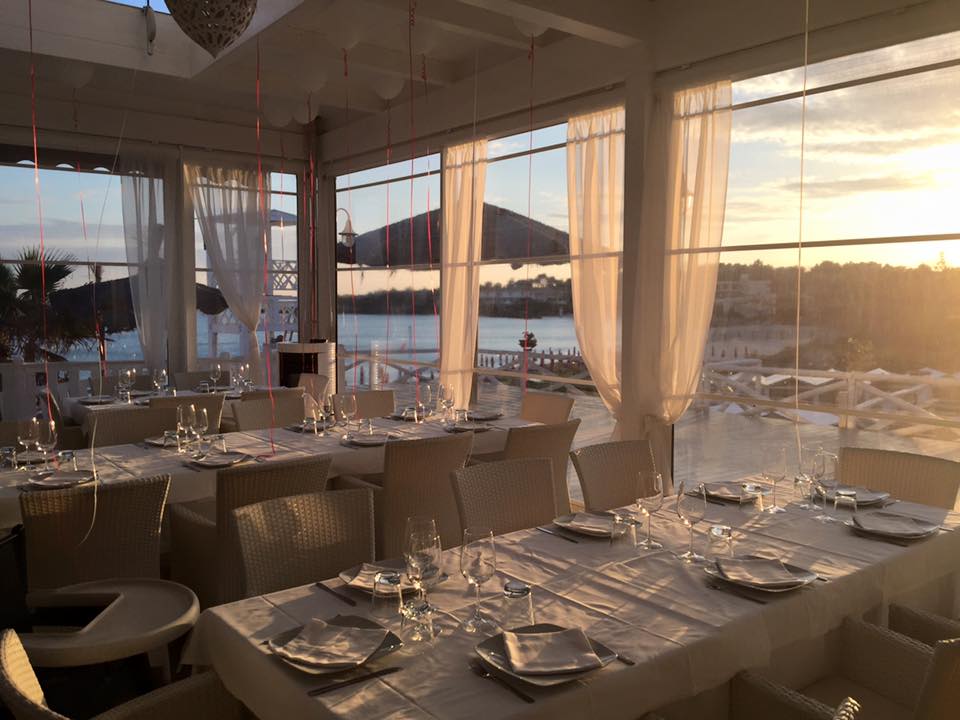 Il Grillo – Restaurant
A few steps away is Il Grillo, the historic restaurant of the place, where you can savor many typical dishes, especially seafood. The location was modernized a few years ago and the place is very impressive and well cared for.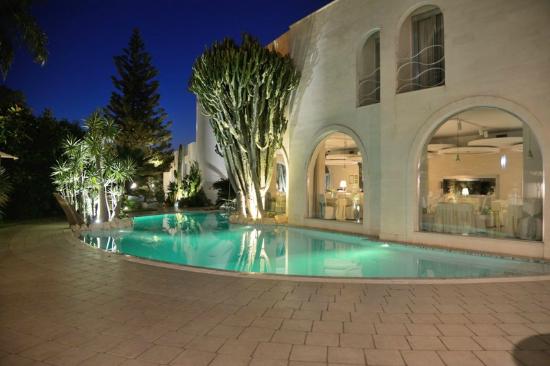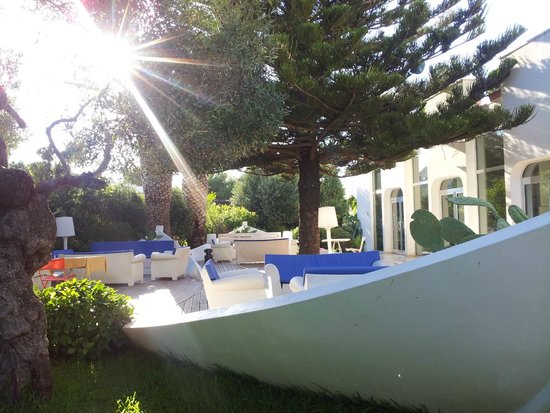 La Barca di Ciro – Seafood restaurant
Another historic restaurant of excellent quality and always fresh fish, but with a very variable price, about two kilometers from the structure, it is better to take a car or a bicycle. It does not have a fixed menu because it depends on the fresh fish that is currently available. Ask the waiter for advice when ordering. We remind you that special dishes (with lobsters or red prawns) are more expensive. In this case, do not hesitate to ask for the price when ordering. It is worth trying at least once.