To reach the places with a smartphone with active GPS, click inside the maps on "View larger map" and then on "Directions"
About 150 meters from the villa, begins the new pedestrian path that allows you to travel a good part of our coast in complete safety, especially for people with disabilities because there are no steps;
Walk through Torre Castelluccia (6.2 km)
We recommend not to miss this route which is among the most beautiful and fascinating. The coast allows you to see all the beaches and the most important accommodation facilities. We suggest this route to those who arrive the first time, to become familiar with the place. Total duration 90 minutes.
Torre Castelluccia is a coastal tower built in 1500 by the Spaniards who control the Kingdom of Naples, throughout the Salento, to protect it from Saracen attacks.

Once you reach the small pine wood in front of the tower, you can admire it and see it up close. The place, very old, has a special charm. The tower is located above a small promontory, so you can admire the sea from some private streets. Not to be missed!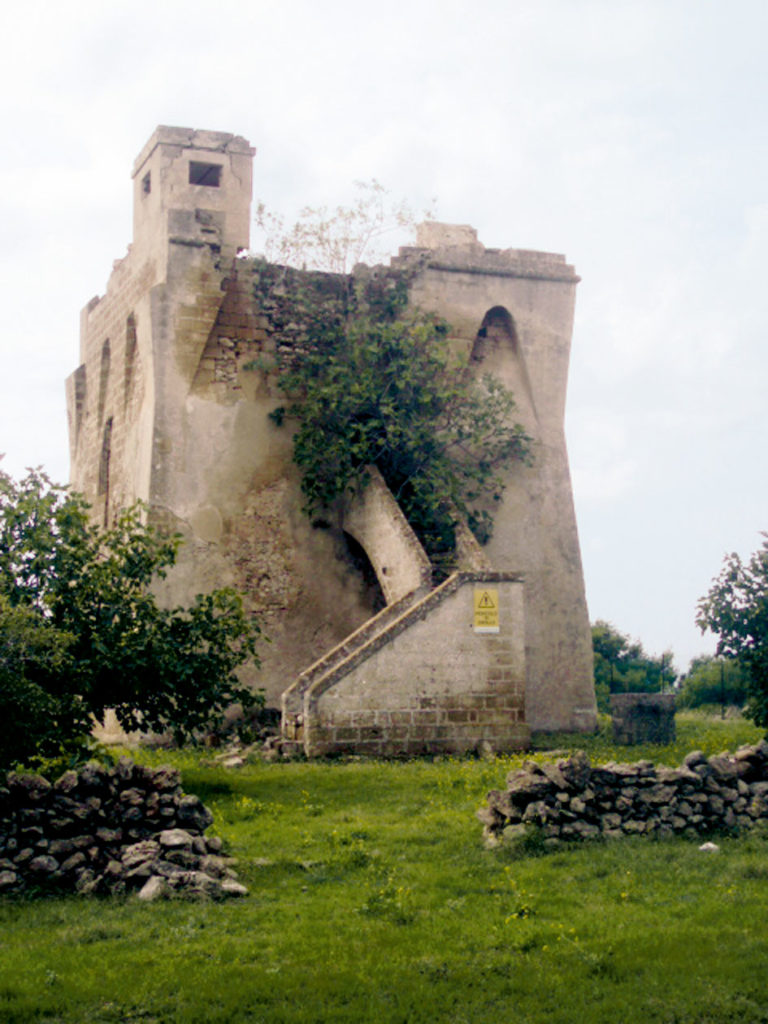 To go back, we suggest you follow an alternative route, through streets with little traffic (one is that of Eden Park), and admire the beauty of the pinewood and the large villas of Lido Silvana.

Vecchie Canne Walk (3.5 km)
A few meters from the villa you can take a short walk to admire one of the most characteristic streets of the Marina di Pulsano. Walking through the olive trees, prickly pears and typical stone walls, it's like going back a century. The street is a typical example of the Salento landscape.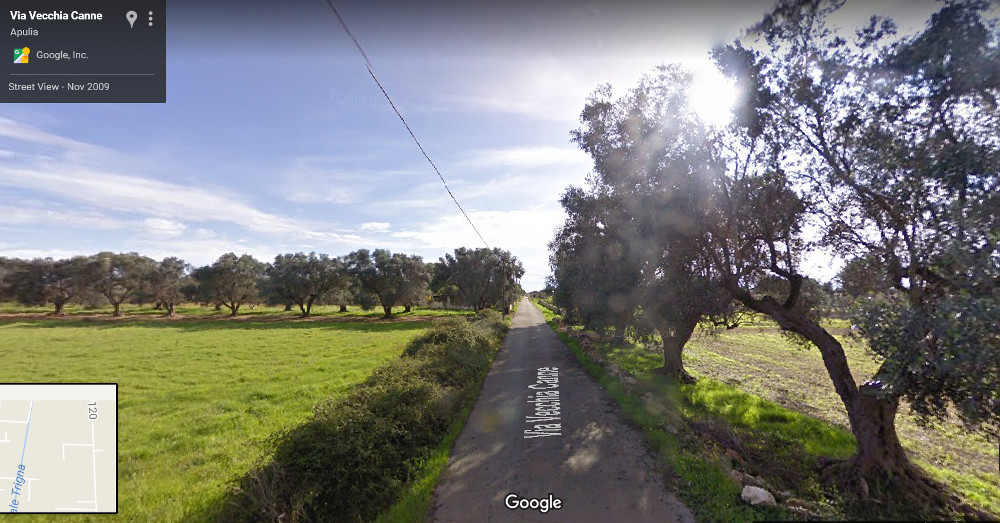 Via delle Vecchie Canne leads straight to the sea and, passing by El Cohiba '59, it is possible to return to the villa along Viale Canne.